About Us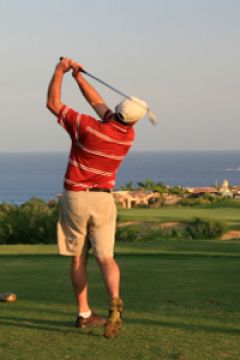 History & Philosophy
BSR Physical Therapy first opened their doors in early 2007. Practice owner, Ernie Gamble, set out to establish a unique personalized clinic where patients would receive the individualized physical therapy care that would best help them reach their goals. Too many patients receive physical therapy services in busy clinics managed by multiple physical therapists without continuity of care. Research shows that this negatively impacts patient outcomes and satisfaction. BSR believes in a patient-centered approach that is respectful and responsive to individual patient preferences, needs, and values. Emphasis is placed on treatments that have been proven to be effective through clinical research. Our goal is to empower patients to actively manage their condition without the need for more costly, invasive, and potentially harmful treatments.
Mission
To provide patient-centered evidence-based physical therapy delivered with compassion and unparalleled customer service.
Vision
To be regarded as the provider of choice for individuals in the Southern Ocean County community who suffer from musculoskeletal disorders.
Values
Excellence, expertise, passion, loyalty, service, and teamwork.